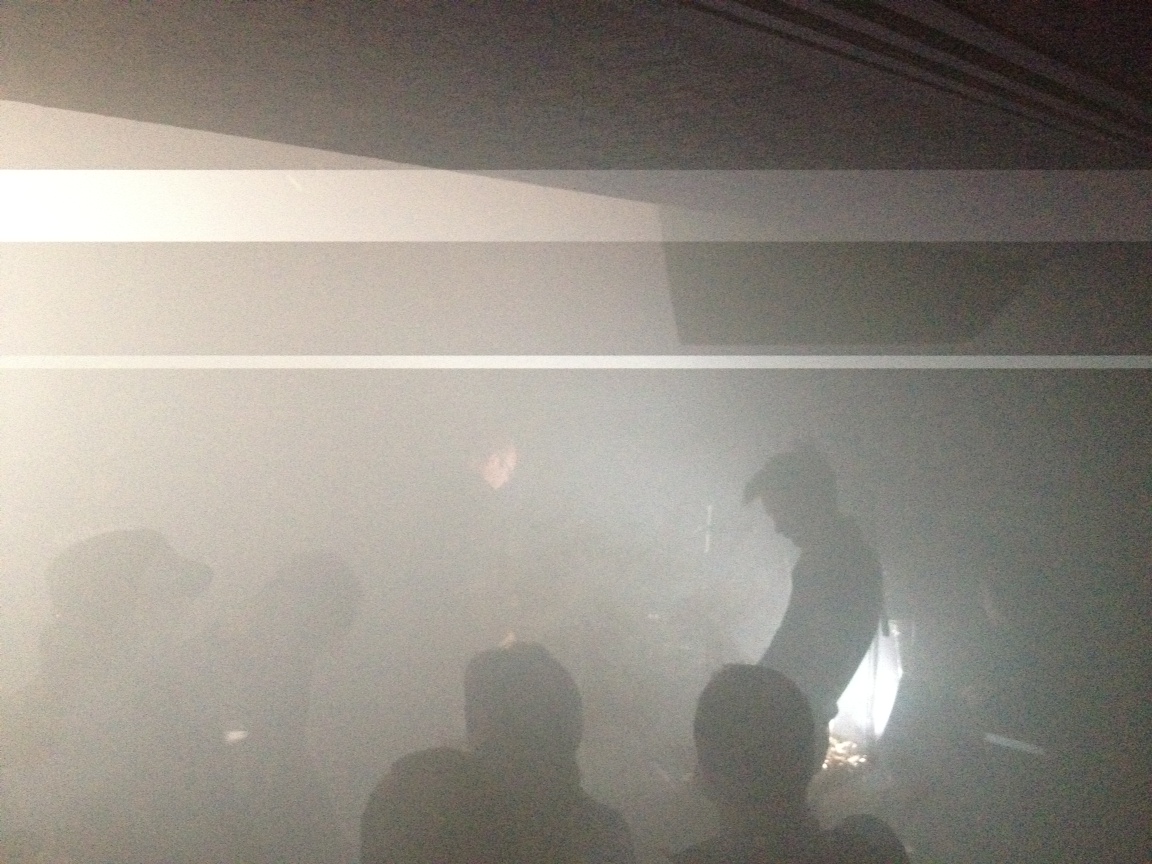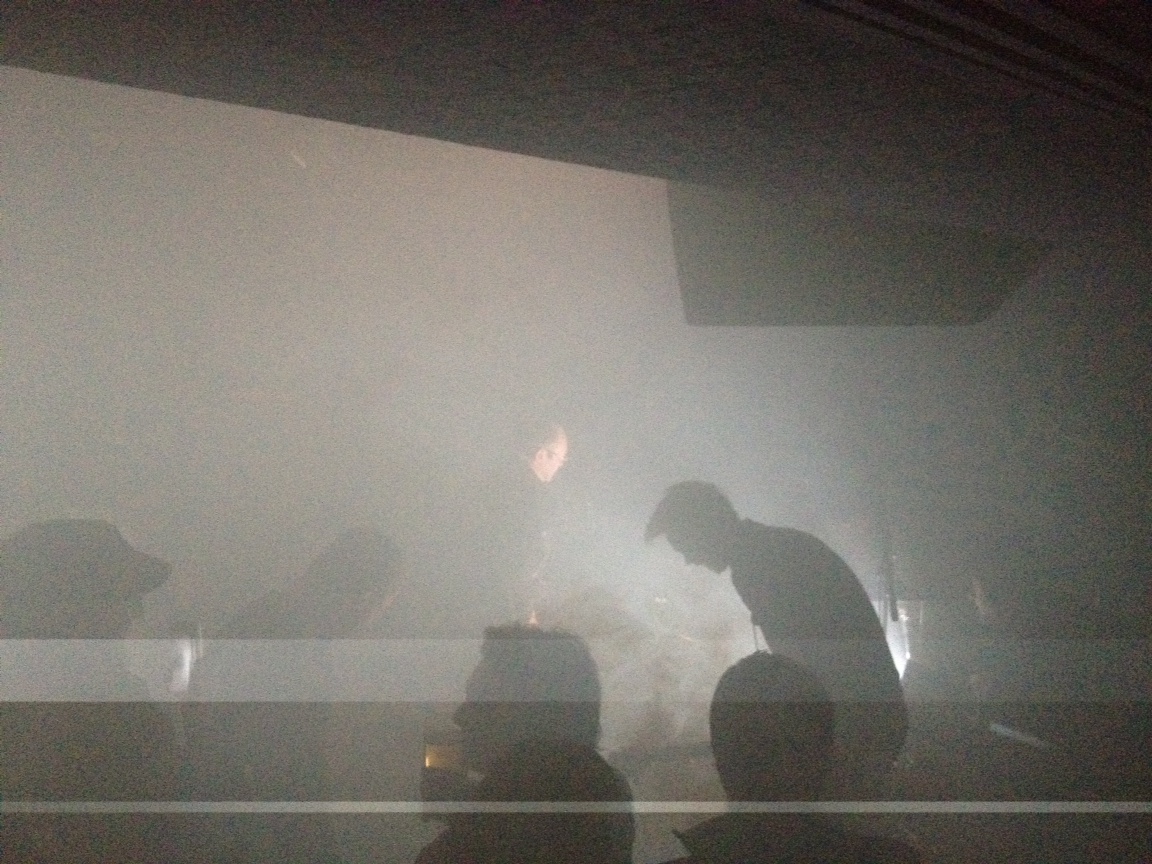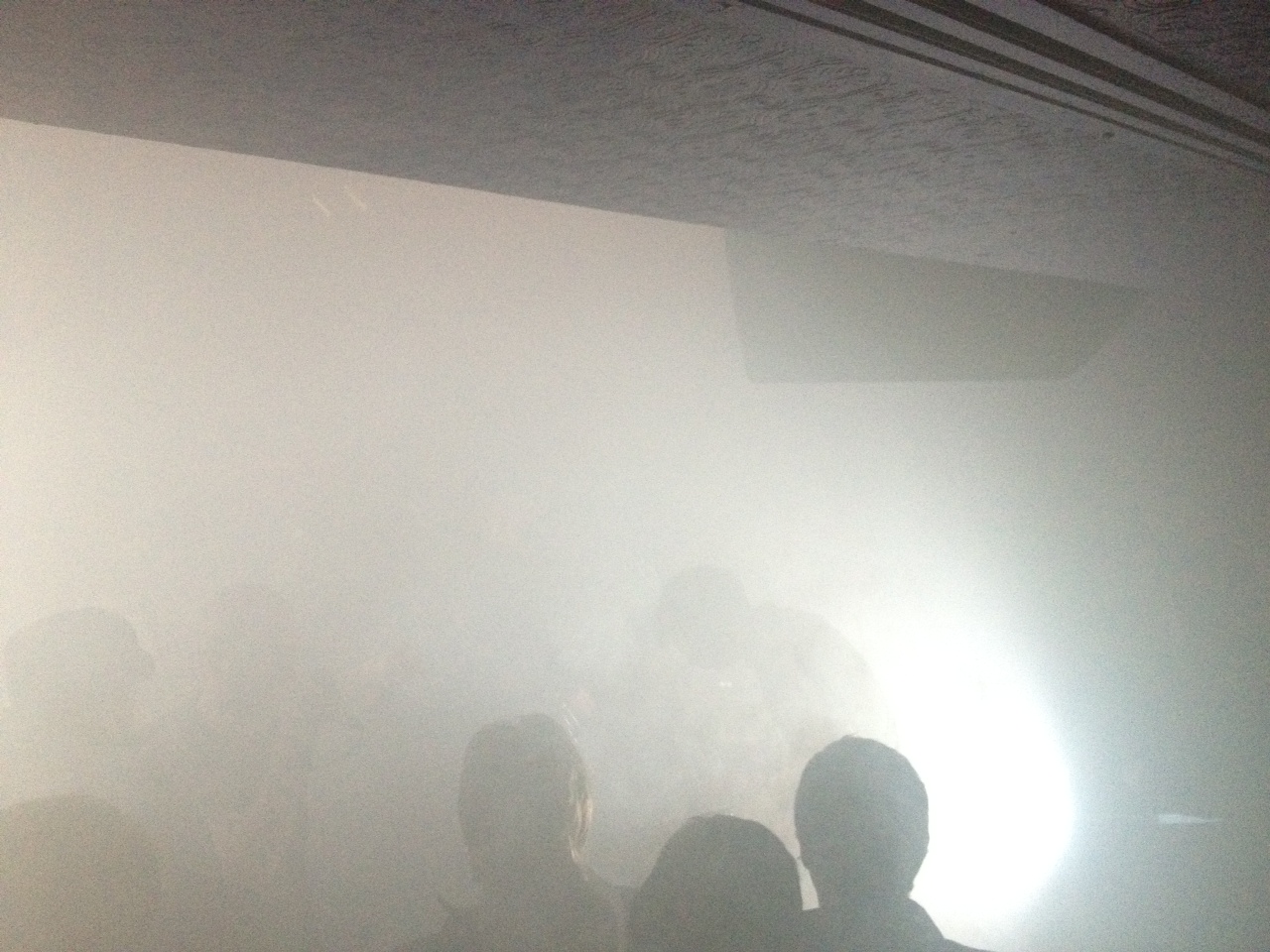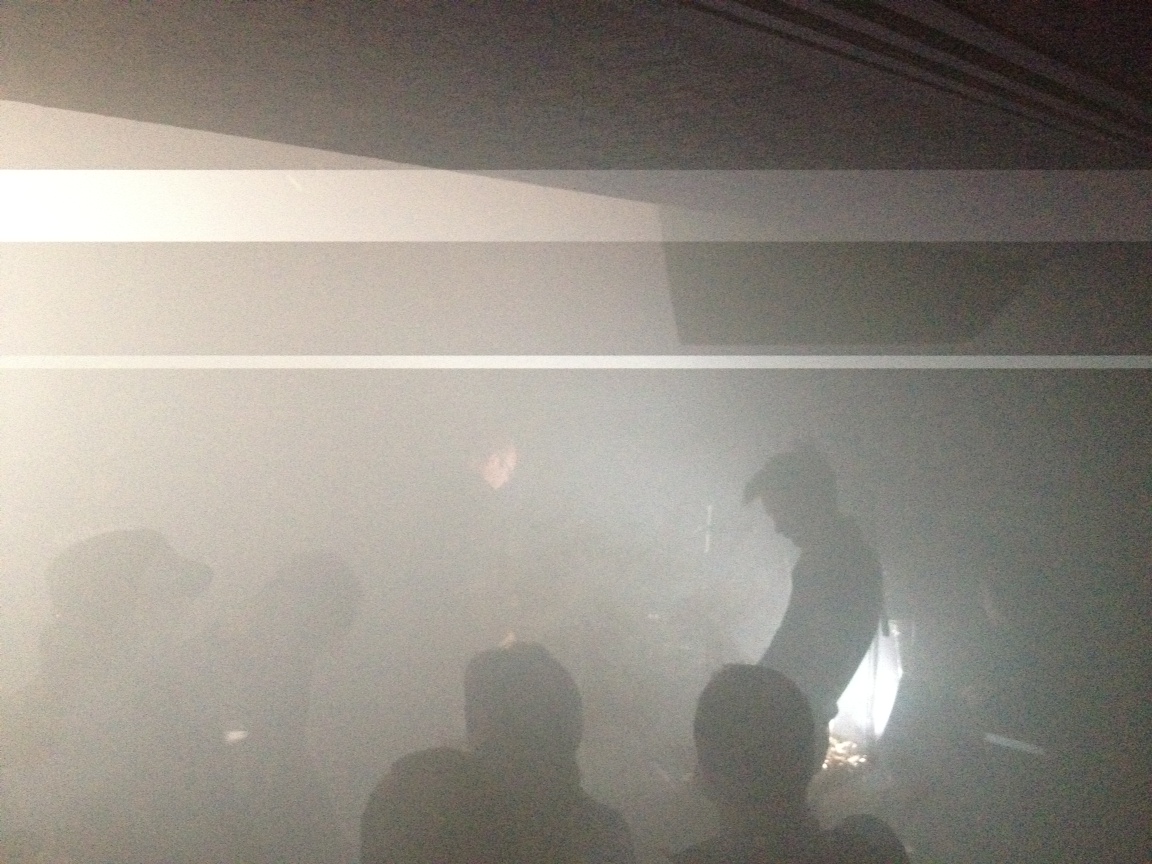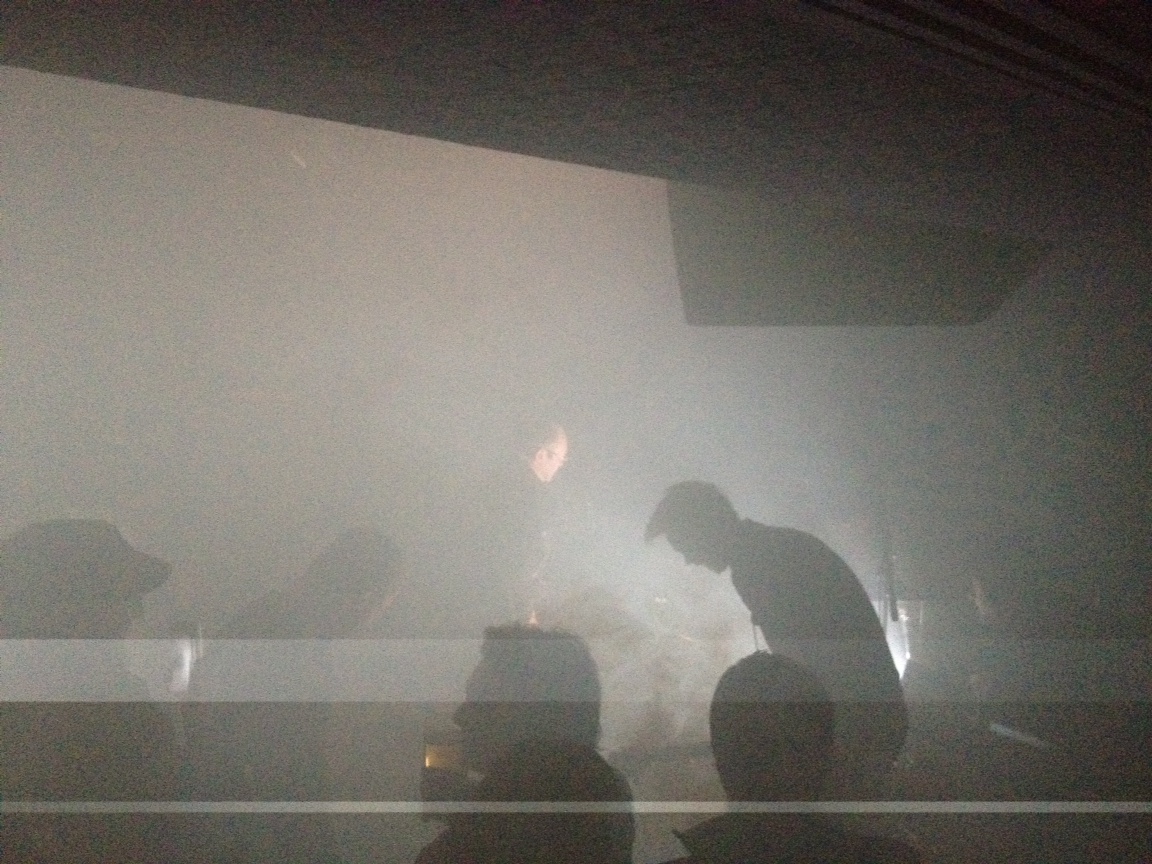 A traditional no holds barred Lash Frenzy performance at a small metal venue. 2 x drummers, 1 x guitars, 2 x bass and a vocalist screaming through a delay pedal.
Performers were; Andrew, Steve Hough, Si Rider, Peter Brown, Darren Donovan, Ian Treasy and Dave Hunt
The performance again aimed to create an enhanced experience by challenging the audiences senses and perceptions of what is 'normal'.